Media partners
GIM International
GIM International, the independent and high-quality information source for the global geomatics industry, brings you the latest insights and developments in both technology and management, including: topical overviews, news and developments, expert opinions, innovation updates, and more. The magazine is published monthly (i.e. 12 times a year) and is available on a subscription basis (print or digital). A subscription to GIM International includes the weekly e-newsletter.
GIM International is written for key decision-makers active in the international geomatics field and is targeted at commercial, academic and government professionals worldwide. Its readers are involved in land surveying, GIS, photogrammetry, remote sensing, LBS, Lidar, cartography, GPS/GNSS, cadastres, 3D city modelling, geo-databases and other geomatics-related activities.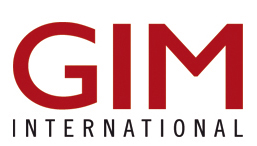 3sNews
3sNews is currently the most influential and authoritative information service provider of China Geospatial Industry. With the perspective of cross-border, innovation, and global, 3sNews promote innovation and entrepreneurship of China geospatial Industry. 3sNews was founded in 2005, and its core business involves new media, marketing research, entrepreneur community, top talents service, and investment consulting.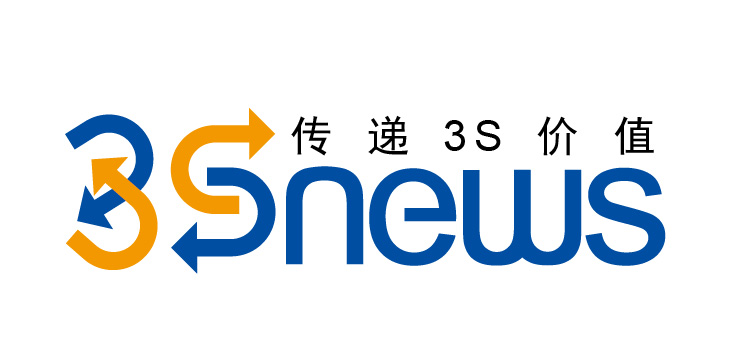 Mundo Geo

GeoConnexion
GeoConnexion International and GeoConnexion UK bring you the latest news and stories plus reports from geotechnology industries in UK, Europe, the Middle East, Africa, North America and Asia.
Coverage of topics such as 3D Visualisation, Remote Sensing, LiDAR, Cloud, Mobile Mapping, Navigation with emphases on healthcare, public safety, retail, the environment, utilities, surveying, LBS, transport/ logistics, telecommunications and more.
To view the magazines: http://www.geoconnexion.com
Tel: +44 1223 279151; Email: info@geoconnexion.com
http://www.geoconnexion.com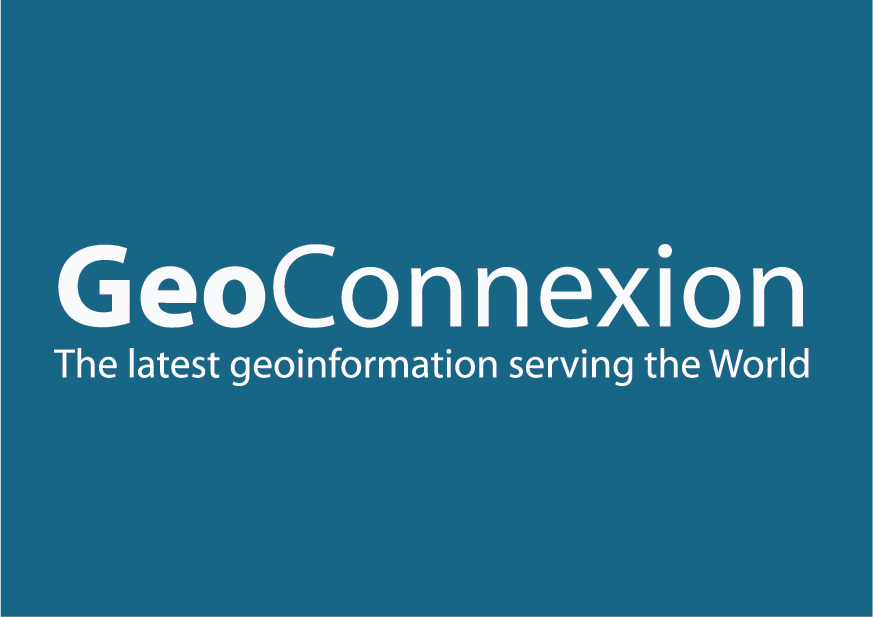 GISCafé
GISCafe is a portal offering GIS and geospatial professionals complete GIS product catalog listings, technical papers, GIS news, CEO interviews, multimedia presentations, priority press releases, event postings, job placement and more. Each GISWeekly Review delivers to its readers news concerning the latest developments in the GIS industry, in a readable newsletter format with feature stories and news bytes. GISCafe receives more than 100,000 unique visitors and its daily newsletter has more than 40,000 subscribers. Subscribe to the daily newsletter at GISCafe.Com.

GEO Media
GEOmedia, the Italian magazine for geomatics, is published 6 times a year. GEOmedia aims to open a worldwide window to the Italian market and viceversa to report on latest news communicating new developments and applications in the complex field of earth surface sciences. GEOmedia dial on all activities relating to the acquisition, processing, querying, analysis, presentation, dissemination, management and use of geo-data and geo-information. The magazine covers subjects such as surveying, environment, mapping, GNSS systems, GIS, Earth Observation, Geospatial Data, BIM, UAV and 3D technologies.
The printed version of GEOmedia has a readership of about 5.000, made of public administration and governmental organizations, GI professionals, small, medium and global businesses. The magazine is distributed also during major exhibitions and conferences where mediaGEO participates as media partner or as moderator/organizer of specialized sessions.
V1 Media
V1 Media publishes Earth Imaging Journal (http:/www.eijournal.com), Sensors & Systems (http://www.sensorsandsystems.com), Informed Infrastructure (http://www.informedinfrastructure.com), Asian Surveying & Mapping (ASM) (http://www.asmmag.com), and the video news site GeoSpatial Stream (http://www.geospatialstream.com). Each of these publications deals with the combination of sensors and systems for different geographies and for related disciplines. Engineering, surveying, positioning, GIS, BIM, and remote sensing are key areas of coverage with the goal of increased infrastructure performance and efficiency, and better stewardship of our planet. We deliver our content via print publications, websites, video, e-newsletters, e-learning, and events.
Earth Imaging Journal
Earth Imaging Journal is a bimonthly digital magazine covering a range of earth observation and geospatial technologies and applications. Content is crafted to satisfy novice through professional. Content is written by industry professionals, researchers and magazine staff to illuminate the broad band of applications, products and processes that are shaping the international Earth imaging market.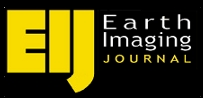 Sensors & Systems
Sensors & Systems covers the integrated technologies of GIS, remote sensing, modeling, spatial analysis, surveying and sensor technologies for the understanding of change. We focus on some of the key challenges that these tools help us address, including energy, water, food, biodiversity, environment and security.
Asian Surveying & Mapping
Asian Surveying & Mapping reports on surveying, positioning, GIS and remote sensing in the countries of Asia and the Pacific. ASM is both a weekly email newsletter and a news website.

SPAR Point Group
Commercial UAV Expo
Commercial UAV Expo is the best choice for industry professionals who need to keep up-to-date with rapidly evolving commercial UAS developments, trends and technology. Conference sessions focus on UAV/UAS integration for large asset owners in select market segments. Topics include systems selection, workflow integration, data management, legal and regulatory considerations, outsourcing versus insourcing, safety and training issues, deliverables and more.

ILMF - INTERNATIONAL LIDAR MAPPING FORUM
International LiDAR Mapping Forum is a technical conference and exhibition showcasing the latest airborne, terrestrial and underwater LiDAR as well as emerging remote-sensing and data collection tools and technologies.