Summer school
Natural Resource Management: From data processing to web publishing
5 - 11 July 2016, Telč, Czech Republic
The Programme is now available in PDF format on this link!
Deadline for summer school application is 20 April.
Accepted contribution plus registration to the Congress is compulsary for Summer School participation.
Teachers:
Martin Isenburg, owner of rapidlasso GmbH, LAStools, University of California, Berkeley
Norbert Pfeifer, TU Wien, Department of Geodesy and Geoinformation, Head of the Research Group Photogrammetry
Jáchym Čepický, charter member and secretary of Open Source Geospatial Foundation, OSGeo.org
Martin Landa, board member of the Czech OSGeo, a member of the GRASS Project Steering Committee, CTU
Arnošt Müller, GIS Analyst, Czech State Land Office, CTU
Summer school is open for young scientists under 35, who have an accepted contribution at the Congress. The capacity is 50 participants.
Focus among other topics will be mainly on:
LIDAR Measurements
Free software for GIS and remote sensing
More photos from summer school
Summer School Director is:
Ing. Eva Matoušková
contact: eva@isprs2016-prague.com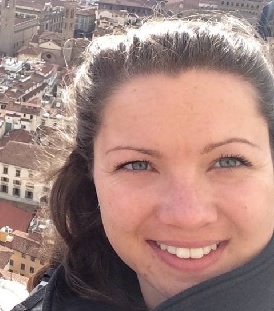 ---
Summer School Fee
Room for 5 persons (price per person)
225 €
Room for 4 persons (price per person)
255 €
Double room (price per person)
275 €
Single room
295 €
* Register for Summer School in Congress system ConfTool.